Legendary is Hunting Heritage
Our Tough As Buck collection was designed to capture the timeless tradition passed down from the hunting legends of the past. We hope you'll appreciate and honor our nod to the past.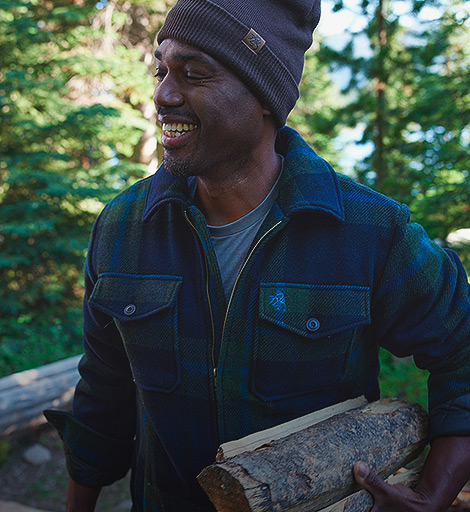 The Tough As Buck Outdoorsman Coat: the traditional jacket worn by generations of hunters.
Straight Out of Grandpa's Closet
Shop Now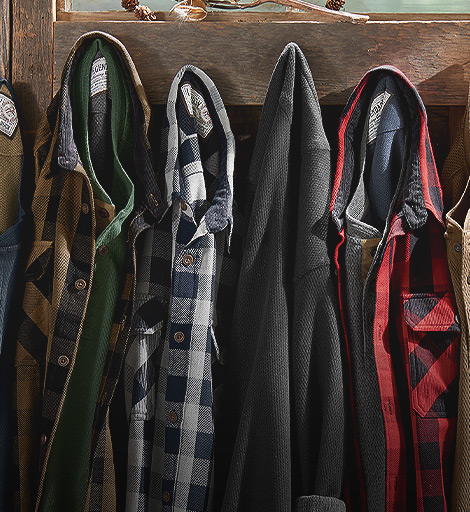 He didn't hunt in camo. He wore the same buffalo check in our Tough As Buck Heavyweight Flannel.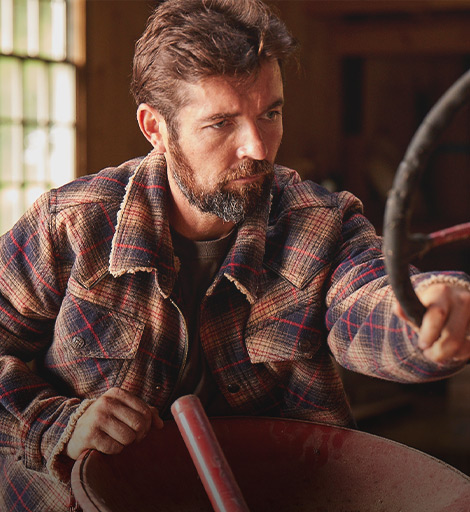 The Tough As Buck Bandwagon Jacket is soft to the touch and great for trapping body heat.