$10 Off 2 / $20 Off 3
Men's Compound Thermal Hoodie
This thermal hoodie features a warm cotton/polyester blend fabric and hand warming kangaroo pocket.
Shop Sale
$10 Off 2 / $20 Off 3
Women's High Country Fleece
This soft terry knit shirt feels so smooth against the skin, you will want to purchase all the available colors.
Shop Sale
Top Categories
Quality clothing for the backwoods, as much as the backyard.
Put Our Newest Gear To the Test
Legendary® Collections
Featured collections and collaborations from Legendary® Whitetails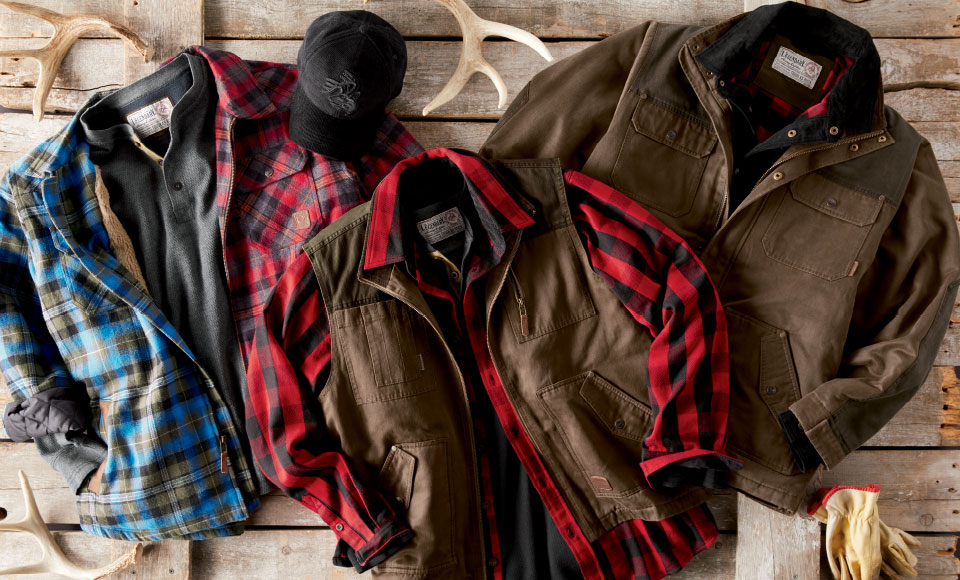 The new vintage collection from Legendary Whitetails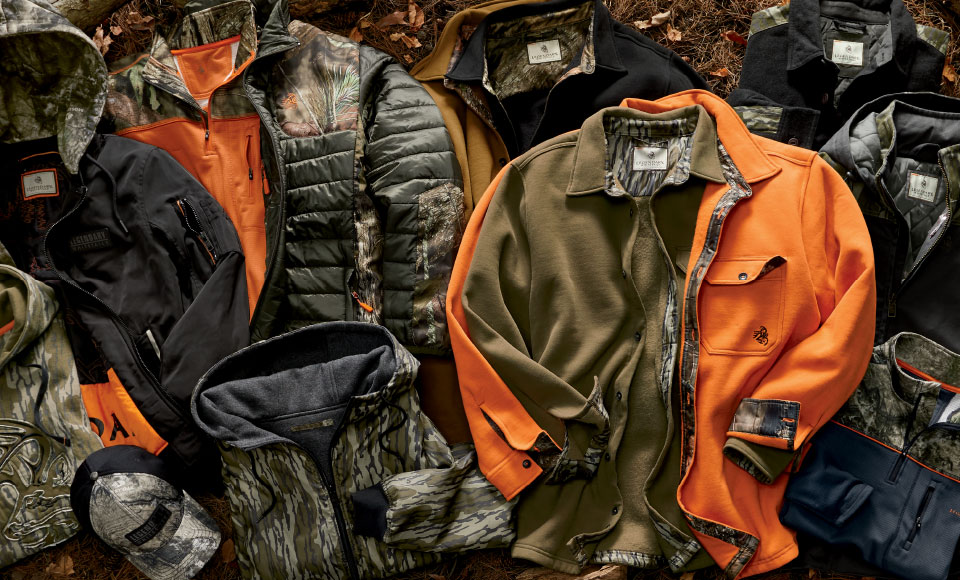 Your favorite Mossy Oak® camouflage with Legendary® styles