---
Time To Get JAC'D
Our Legendary Shirt Jackets are rugged, tough and stylish. Save $15 when you buy one today. Limited time only.
Men's Shirt Jackets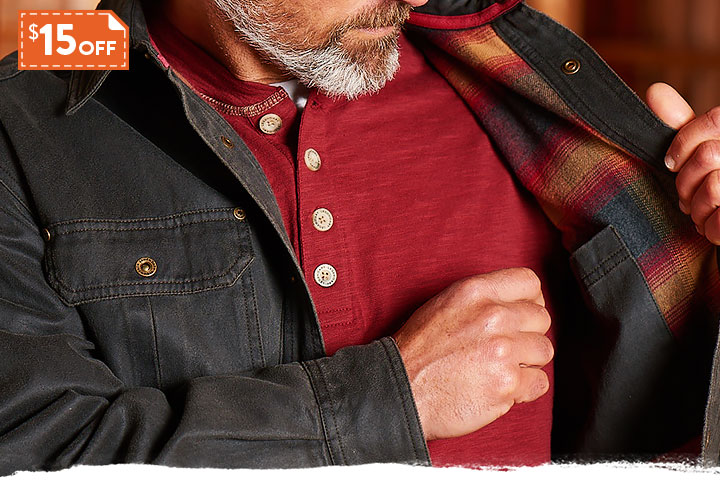 ---
BEST BANG FOR YOUR BUCK
Nothing beats the effortless comfort of a long-sleeve flannel shirt...especially one built with 100% Brushed Cotton Flannel. Made to feel and fit RIGHT from day one.
SHOP NOW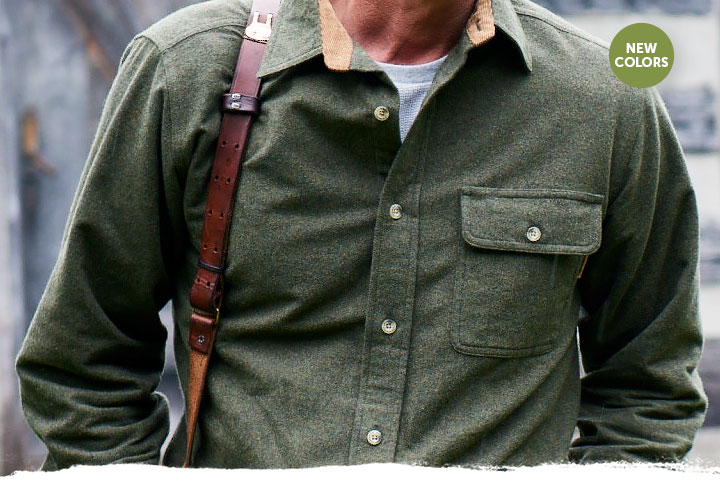 HUNTGUARD
HuntGuard is an advanced line of all-weather hunting gear that's accounted for every single last detail
WOMEN'S NEW ARRIVALS
Because you can't always be in the woods