Quiet Confidence
You either got it, or you don't: gear you can trust while you're out on the hunt. That confidence is the difference between taking home a legendary buck and going home empty-handed.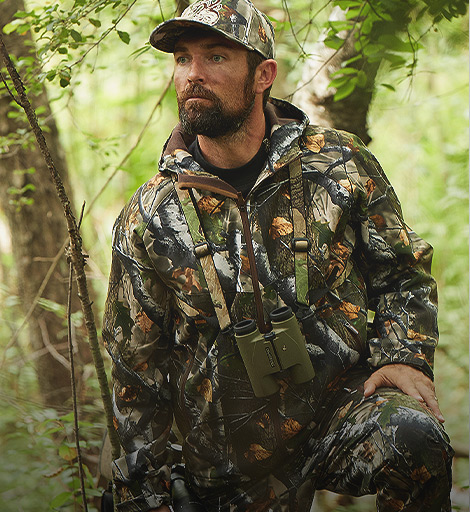 We have solutions for all seasons, including the early season with the HuntGuard® Softshell Jacket.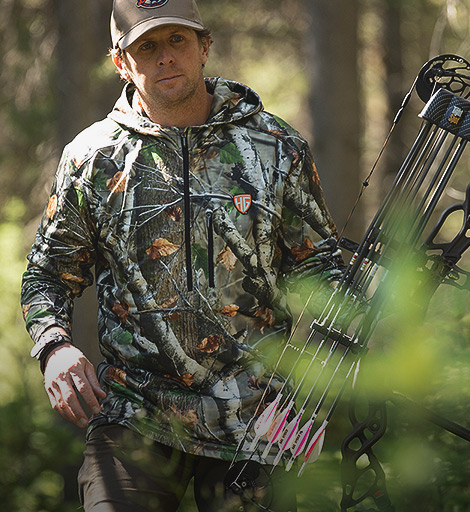 In Big Game Camo® 360, the HuntGuard® Hotspot Hoodie will help you blend in while tracking deer.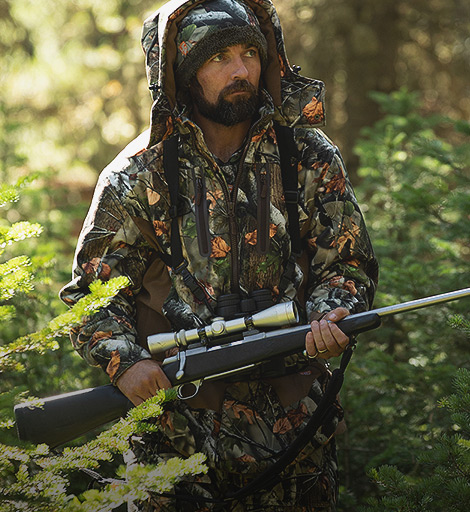 The HuntGuard® 3-way Convertible Hunting Coat was designed specifically with hunters in mind.