HAVE A HAPPY HUNTING HOLIDAY
It's not easy finding the right gift for someone who dreams of being in the woods all day. Lucky for you, our gift guide will turn those dreams into reality. Make gift giving easy this year.
Make it Legendary®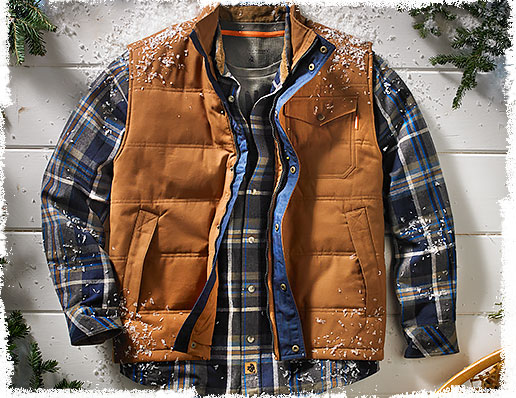 FOR The BUCKS
Give him something to grunt about this year.
Give him something Legendary®
GIFTS FOR HIM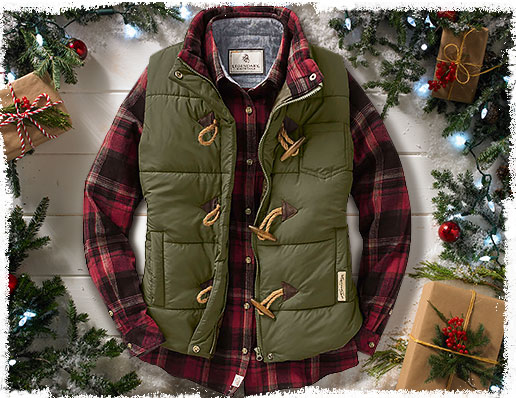 FOR THE DOES
Trust us, she doesn't want more perfume.
Give her something Legendary®
GIFTS FOR HER
Legendary Tested.
Lumberjack Approved.
Make gift giving easy this year. Make it Legendary® Browse our top selling gifts for him: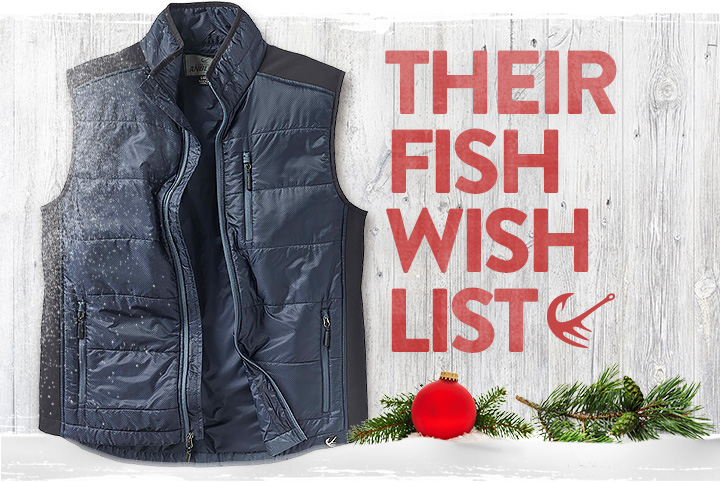 Hook the perfect gift
Shop our Legendary Anglers collection.
For the hunter that's hooked, all year long.
Legendary Anglers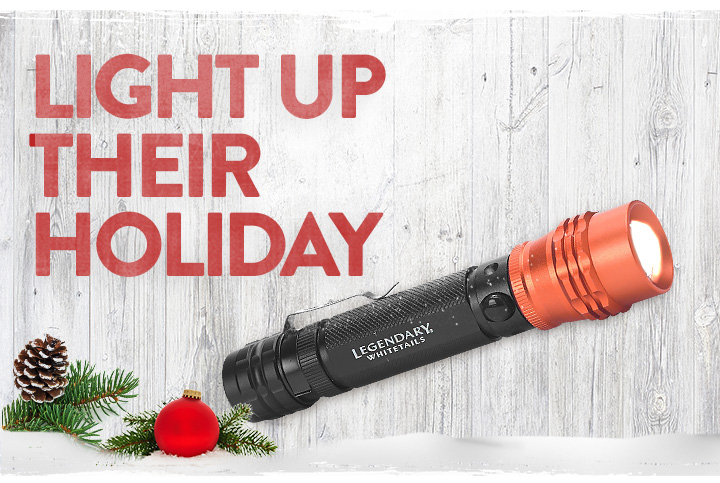 Gifts they'll love
Relax, we did the gift hunting for you.
Shop our Legendary® gear & accessories
Gifts of Gear
LEGENDARY GIFTS UNDER $25
The perfect gift at the perfect price. Save some "bucks" with these gifts under $25:
Legendary Music Presents...
"A Happy Hunting Christmas" - The greatest collection of hunting Christmas songs ever assembled. All the classics you love in one definitive album, such as: Oh Hunt All Ye Faithful; Antlers We Have Seen How High; Away In A Treestand; I'm Dreaming Of A White-tailed Christmas