Celebrate the Hunt

Being a hunter defines who you are. It's in your blood. We get that you can't always be in the woods. That's why we create Everyday Apparel for Hunters. Take everything you know and love about the sport with you all the time, whenever and wherever you are. Make a statement. Start a conversation. Share a story. Celebrate the hunt.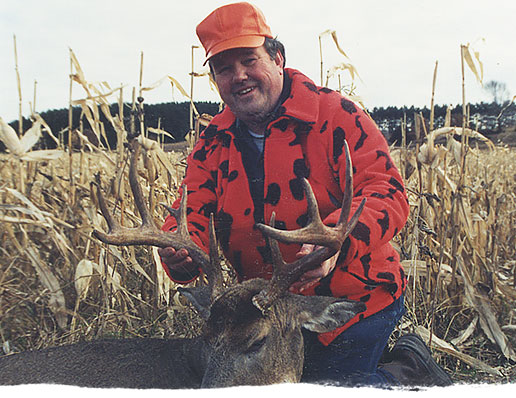 A LEGENDARY JOURNEY
Where we come from, hunting isn't just what we do, it's who we are. Not even the end of hunting season can change that. That's why Legendary Whitetails is dedicated to creating everyday apparel, gifts and gear, built as much for the backwoods, as the backyard. Every detail. Every day. No exceptions.
Our History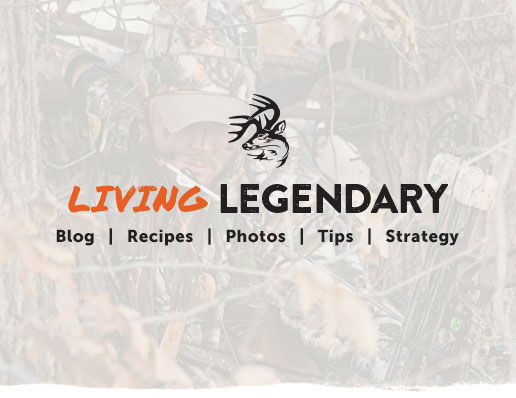 The Hunting Community
Packed with original ad-free content, our community page lets you live like a Legend, every day of the year. From hunting strategies to legendary excursions and delicious wild game recipes, our focus is on providing you with the best hunting content around.
Living Legendary