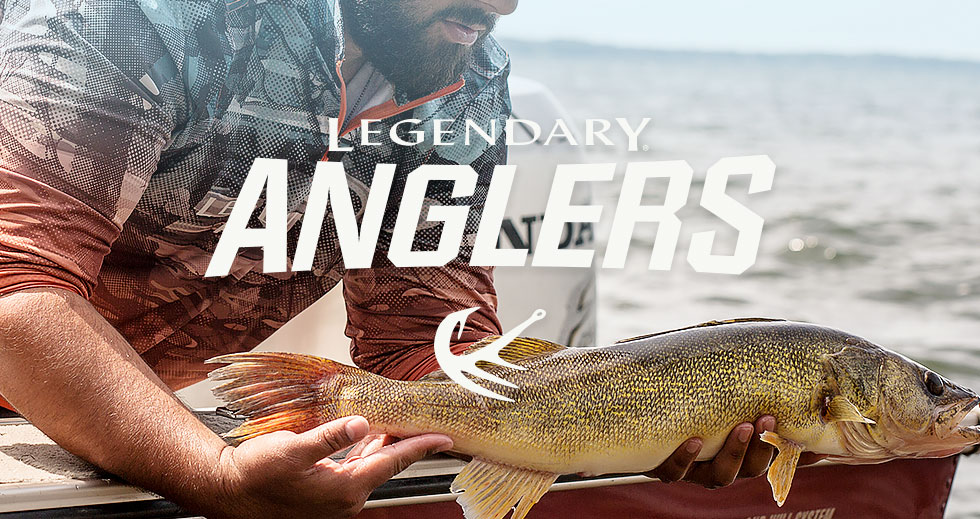 FISHING APPAREL FOR HUNTERS
If hunting is in our blood, fishing is the pulse that propels us from one season to the next. Our focus has always been on making everyday apparel inspired by the hunt, now that focus takes aim at a new trophy.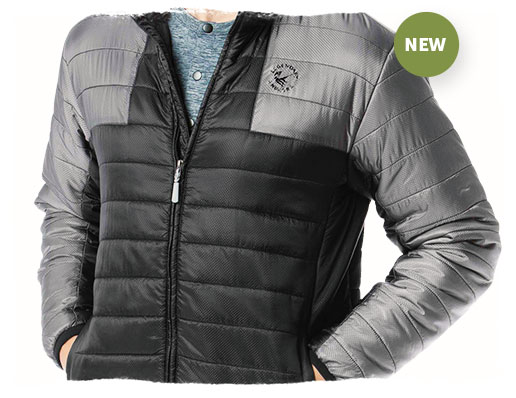 THERMOCLINE JACKET
With built-in heat retention technology and a nylon shell with water-repellent finish, no cold or damp weather is a match for this men's insulated jacket.
SHOP NOW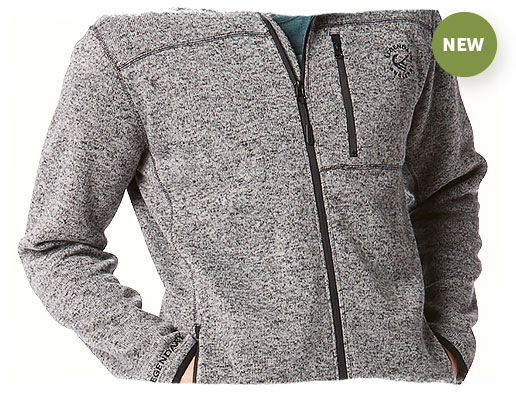 FREESTONE SWEATER FLEECE
When the day's activities call for something a little nicer, reach for our Freestone Sweater Fleece. Smart seams ensure a streamlined fit, while contrasting details define the lines.
SHOP NOW
FOR THE HUNTER THAT'S HOOKED
Our anglers collection is built for hunters who spend their time on the water when they're out of the woods.
BASSMASTER APPROVED
"Warm, lightweight and not overly bulky; which is key as it doesn't restrict my casting motion. A great jacket for those 40-60 degree days out on the water. One of the things I like most is that it's stylish enough to wear off the water, as well." - David Mullins, Bassmaster Elite Angler
SHOP NOW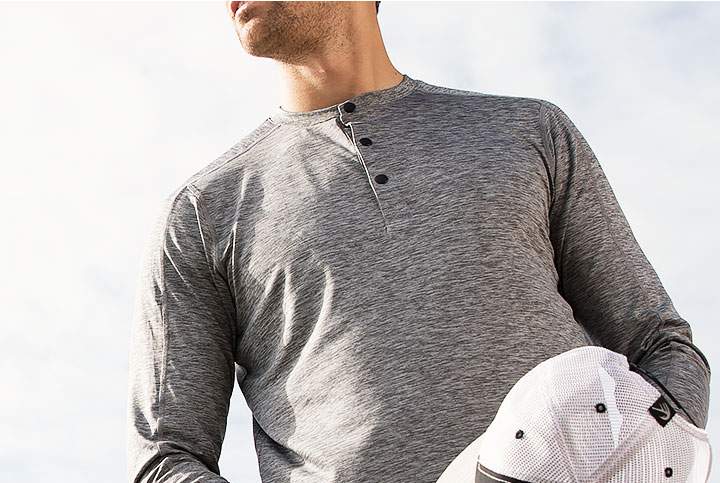 PERFORMANCE HENLEY
The perfect blend of comfort and performance. Cast away in comfort with our easy-moving performance polyester that stretches for active comfort on the water, and is perfect for relaxing at home after a long day on the boat.
SHOP NOW
Anglers Technology
Our Legendary Anglers collection leverages unique technology to help keep you comfortable and on the water longer. Look for these features and more on select products throughout the line.
Legendary Comfort
On or off
The Water
SHOP NOW

FISHING GEAR & ACCESSORIES
From cold weather beanies, to mesh-back hats, our fishing accessories will keep you comfortable on and off the water.
BRONZEBACK HOODIE REVIEW
Bassmaster elite angler David Mullins shares his favorite new Anglers gear and what makes it Legendary.