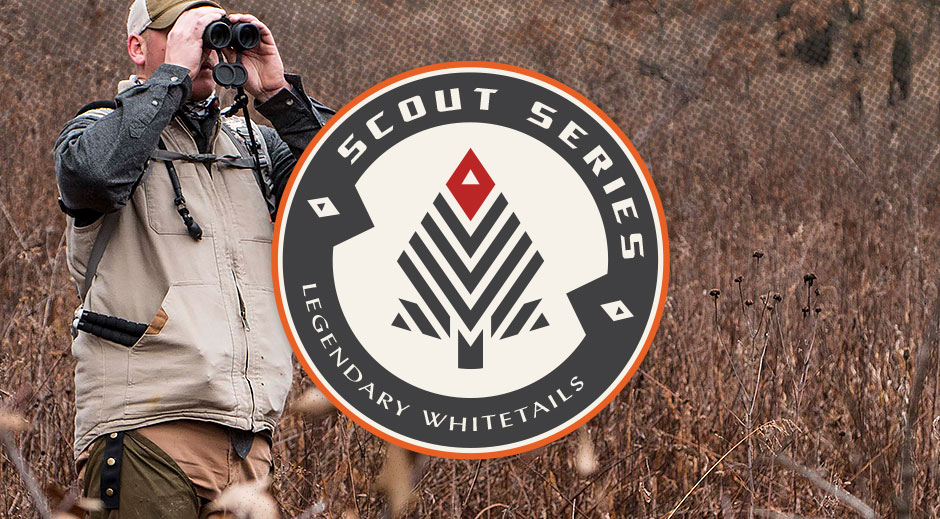 Scout Series Collection
Our passion for the hunt doesn't stop at the end of deer season, and neither does yours. We know you're hitting the woods looking for sheds, scouting for next year, or just chasing the chills away when you're out and about. That's why we created our Scout Series line, so you can comfortably layer up and stay equipped when you're on the move.
Men's Scout Series
Get out and hit the trail with items made specifically to help you stay warm & comfortable when you're on the move.
Women's Scout Series
Every item in our collection was inspired by the great outdoors. With scout series, you can take the woods with you wherever you go.
THE BEST SHED HUNTING JACKET | FEAT. THE HUNTING PUBLIC
The hurricane softshell jacket is a shed hunter's best friend! The outer shell stops thorns from penetrating and won't get shredded be the thick nasty areas you crawl through in sear of antlers. Perhaps, best of all, it doesn't collect burs! It's the perfect lightweight jacket for walking around in the woods or running around town.