---
Dropping Leaves & Drop Tines
Whether you're in the woods, on your way to deer camp or raking leaves, style and warmth won't be an issue.
Men's Outerwear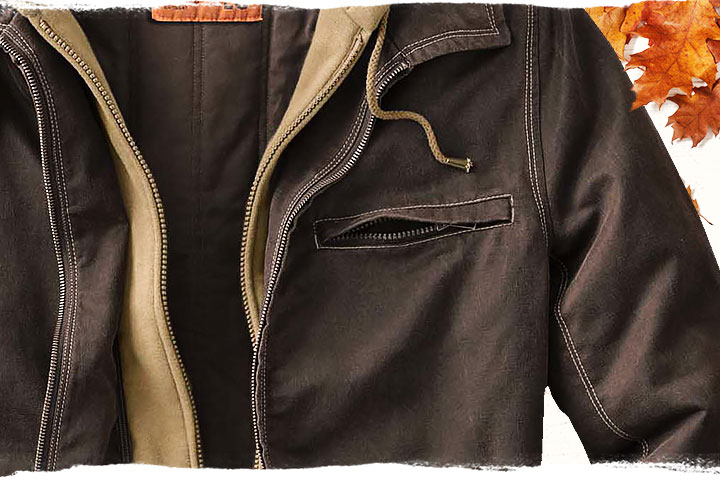 ---
Fall into Fashion
Fall Favorites inspired by the woods. The cold is coming but we've got you covered. This is the perfect time of year to gear up.
Women's Outerwear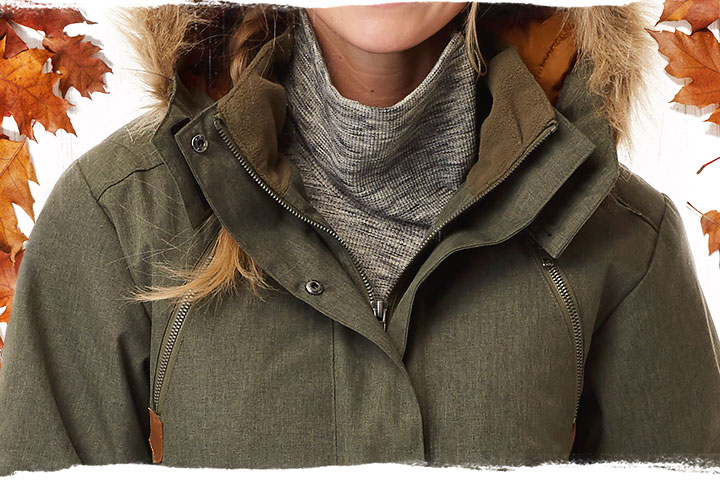 essentials for camp
This is our favorite time of year and some of our favorite gear to wear at camp.
HuntGuard
HuntGuard is an advanced line of all-weather hunting gear that's accounted for every single last detail.