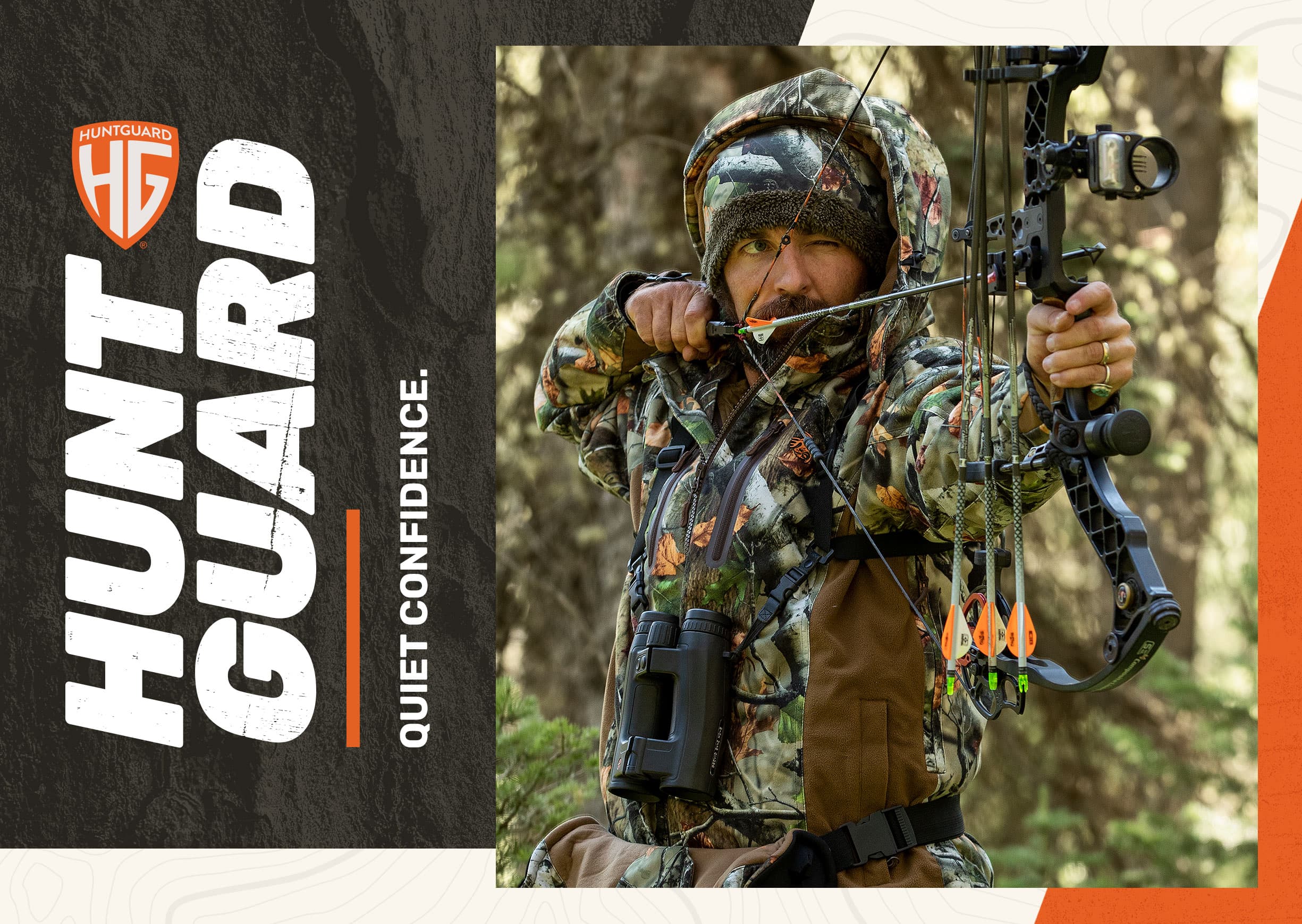 Big Game Camo
Hunting System
Quiet Confidence. It's the difference between taking home a legendary buck and simply sitting outdoors in the cold all weekend long. The HuntGuard® system was designed specifically with hunters in mind down to every last detail, so you can focus on the important stuff like where to place your new trophy.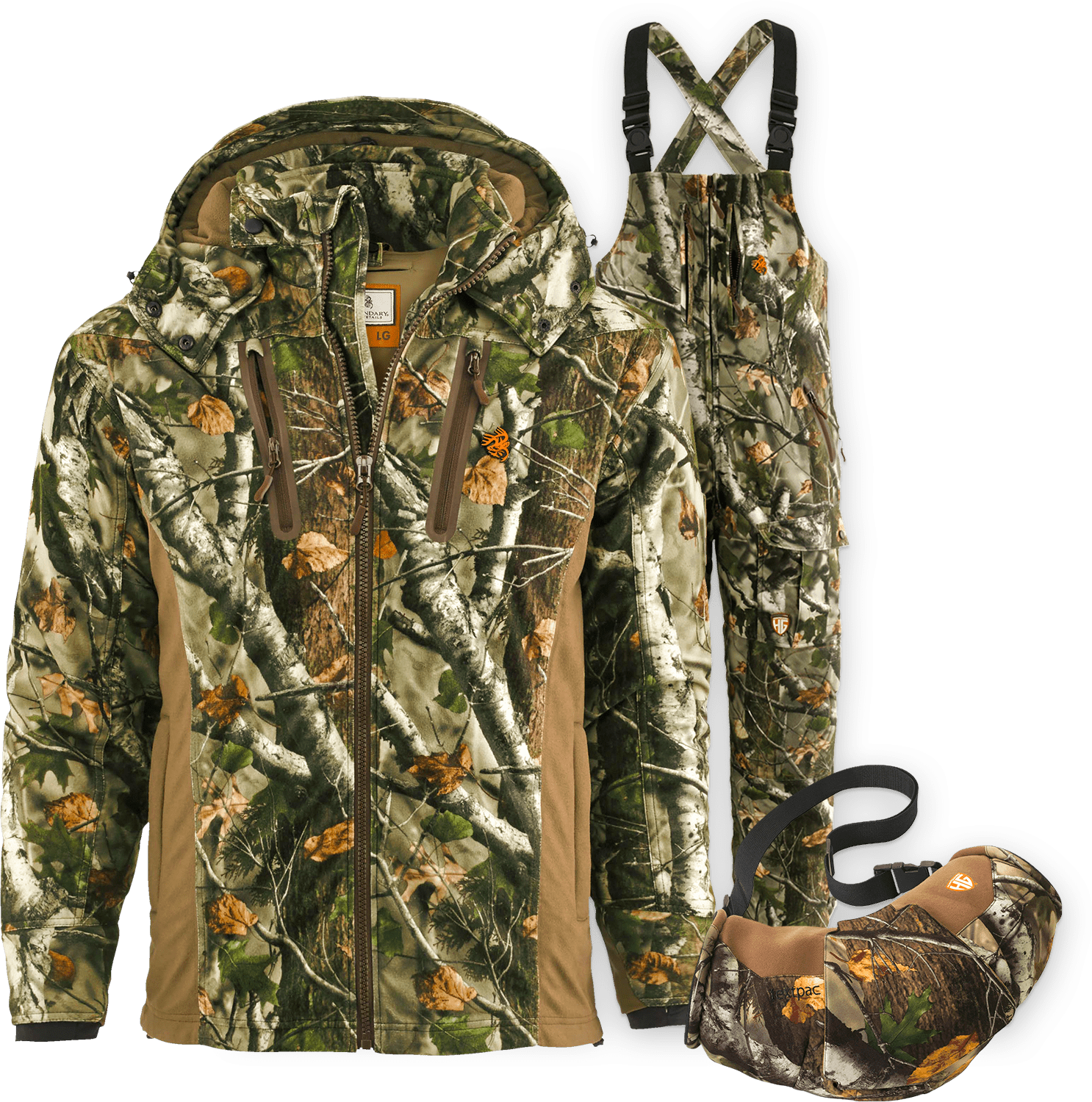 Solutions for All Seasons
We have solutions for all seasons, from the warm summer, to the frozen winter. Each piece in this collection is made to ensure long-term comfort without sacrificing functionality. The warm, yet not bulky fabric makes this the ideal system for bow hunting.
The Tech Inside Huntguard®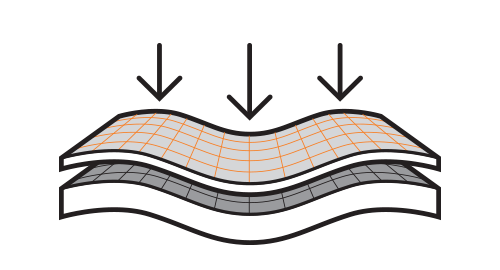 Extreme Weather Protection
Our fabrics reduce radiant heat loss by reflecting up to 90% of thermal radiation toward your body.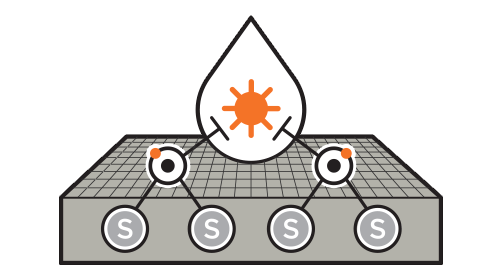 Anti-Microbial Scent Protection
Our proprietary anti-microbial scent protection kills odor causing bacteria at the molecular level.
Dead Silent
Construction
Constructed with a 4-way stretch micro suede shell and no noisy Velcro® to be as silent as possible.