Men's Concealed Carry
[8]


Conceal. Carry. It's Your Right.
We acknowledge, respect, and support your constitutional right to keep and bear arms. We've expanded our concealed carry collection to include a variety of outerwear to meet all your needs, and hers, too!
Exercise Your Right to Bear Arms
Shop Now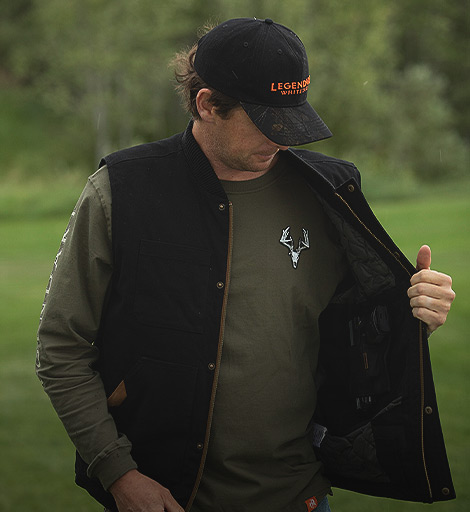 Our Concealed Carry Canvas Cross Trail Vest has reinforced a harness with repositionable holsters.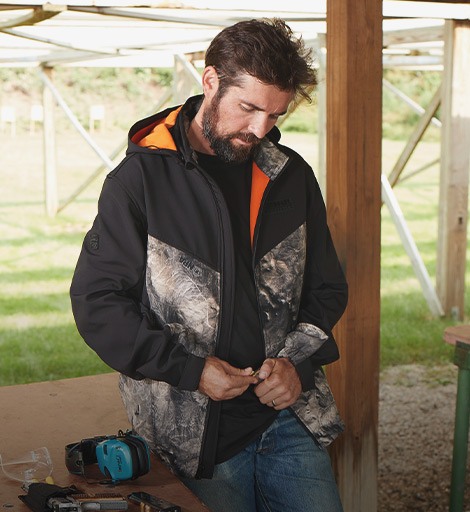 This Concealed Carry Camo Softshell Jacket features the NRA's official Overwatch camo.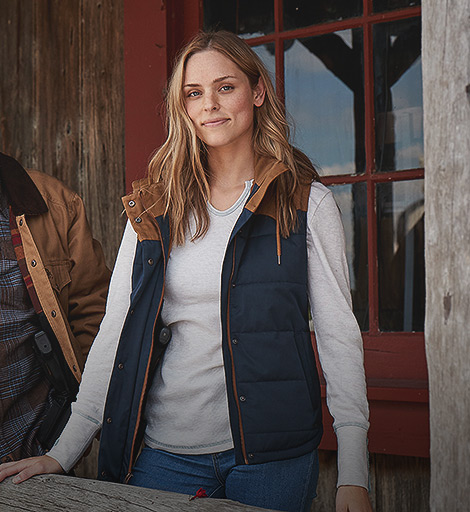 We designed a super-cute and stylish hooded Concealed Carry Western Puffer Vest for women.